Welcome to Lake Eola Charter School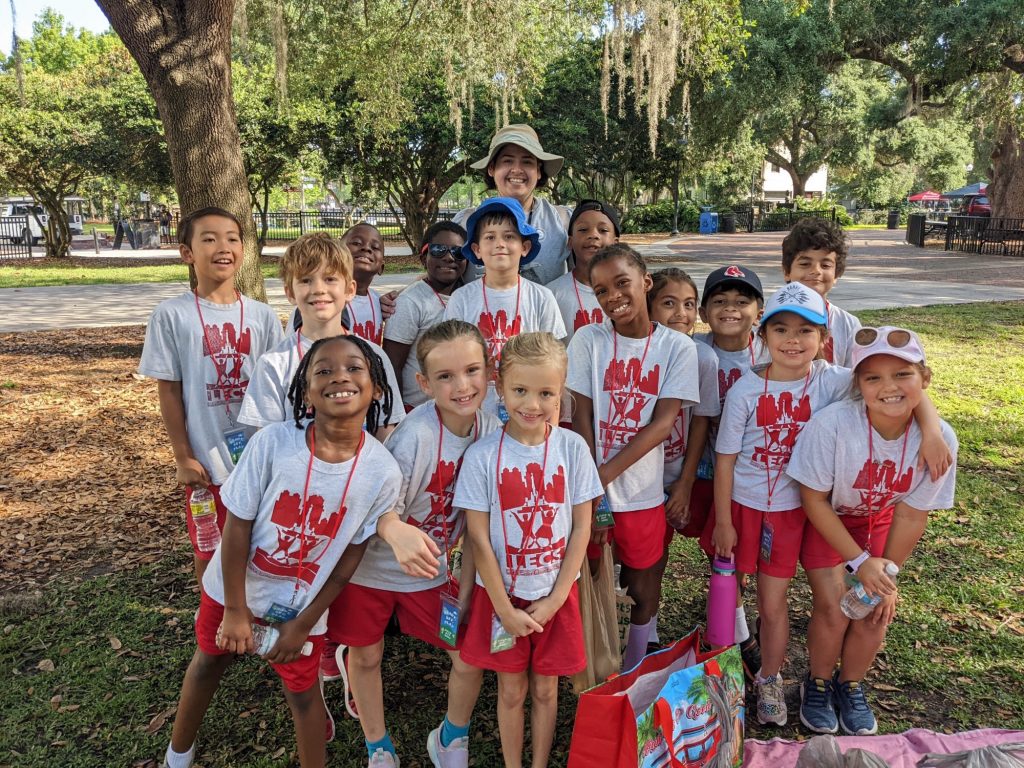 Click here to Register for our Clubs for the 2022-2023 School year.
For Updated Information on Availability for the 2022-2023 School Year, please call the main office at (407) 246-0900 option 3.
We at LECS are very excited about the upcoming school year and look forward to working with you to make our school a world class example of academic excellence.
Lake Eola Charter School provides differentiated instruction leading to mastery of national standards and uses best practices to develop comprehension, computation, critical thinking, character, and community service in our family of learners.
Should you be interested, you may enroll your child/ren in our annual lottery for upcoming openings simply by filling out the form provided by clicking on Enrollment.
Above all, we invite you to get involved—become a partner, serve on our advisory committee, on our board, or on our PTSA. The uniqueness of a charter school is that the students, parents and teachers contribute to the success of the school. This way, each of us can contribute in concrete ways to fulfilling the Lake Eola charter mission.
---
Hurricane Ian Update

Due to the forecasted potential impact of Hurricane Ian on Orange County, beginning Tuesday, Sept. 27, all after-school extracurricular activities are canceled. Beginning on Wednesday, September 28, all schools and facilities will be closed and extracurricular activities will be canceled through Thursday, September 29. County emergency management personnel will be hosting special needs and general […]

Pizza Orders for October

We will serve hot pizza every Tuesday and Friday! Pepperoni or cheese pizza is $2.00 per slice. All pizza orders for October must be pre-ordered and paid for, in cash or by check, by 3:00 pm, September 29th (no exceptions). Return the form below to your homeroom teacher in grades K-5 or to Mr. Madewell […]

Summer Homework

Summer homework assignments for the upcoming school year are available here.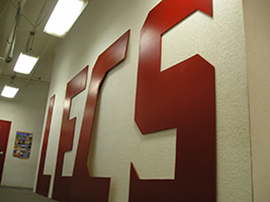 Watch a short video about LECS, and why it should be your child's school of choice.